MUNTCP 11th Edition Identity
MUNTCP is one of the best UN Models in Mexico and its relevance is increasing worldwide. This edition DOT Labs was asked to work on the media and the visual strategy. The commitee wanted a new and fresh look thinking that in past editions the image was very dark and monotonous.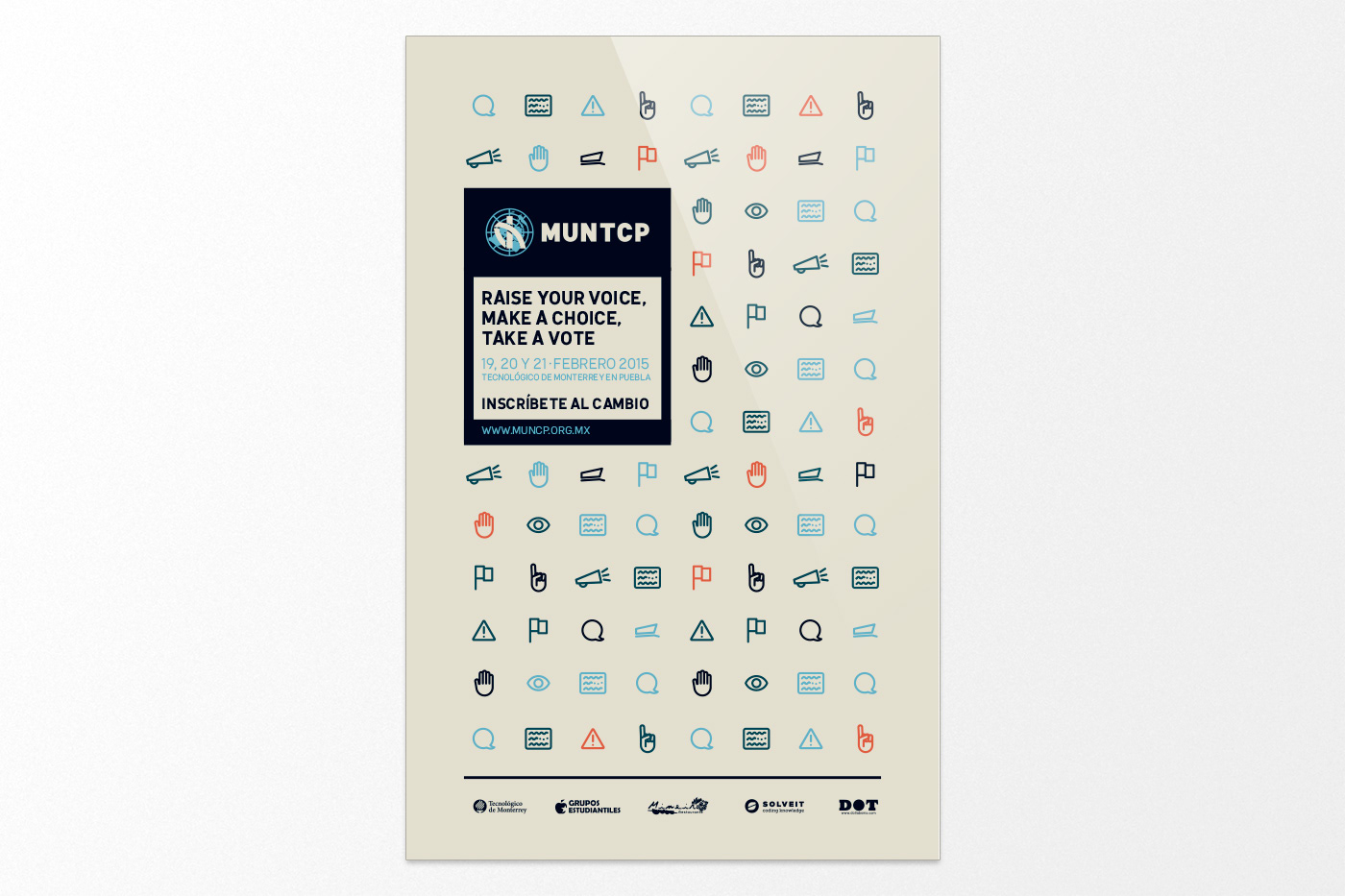 The approach was focused on the event's actors: Chair, Staff, Advisors, Delegates, Observers and High Command. We also identified the main characteristics and protocols of the commitees and developed a system of symbols used to reinforce the essence of the congress.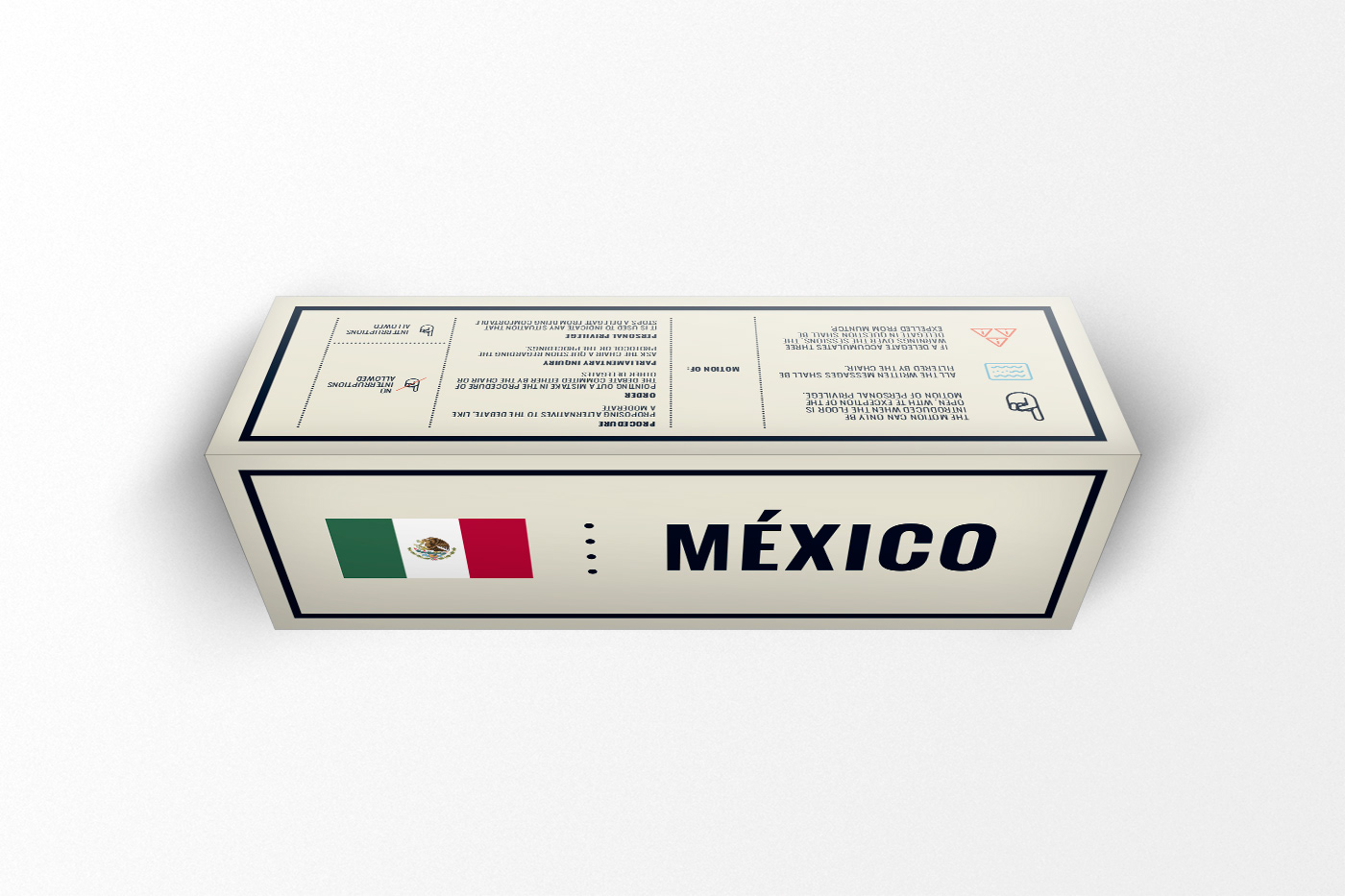 The characters were used trough the social networks, the stationery, and the signage. The color palette was based on fresh but formal tones respecting the protocols and the brand ideals. It gave a fun approach that attracted the participants who felt more included in the process.